The 2016 iGeo - Beijing, China
Beijing is the capital of the People's Republic of China and one of the most populous cities in the world. Its population in 2013 was 21,150,000. The city contains some of the world's most photographed sites including the Tiananmen Gate, The Beijing National Stadium, The Temple of Heaven and the National Grand Theatre.
The city's history dates back three millennia. As the last of the Four Great Ancient Capitals of China, Beijing has been the political centre of the country for much of the past eight centuries. The city is renowned for its opulent palaces, temples, parks and gardens, tombs, walls and gates, and its art treasures and universities have made it a centre of culture and art in China.
The 2016 iGeo was held in Beijing in August in association with the Congress of the International Geographical Union.
Downloads
Multimedia Test
Fieldwork 1 Test
Fieldwork 1 Marking Scheme
Fieldwork 2 Test
Fieldwork 2 Resource Booklet
WRITTEN RESPONSE TEST QUESTION AND ANSWER BOOK
WRITTEN RESPONSE TEST RESOURCE BOOK
WRITTEN RESPONSE TEST MARKING SCHEME

Results
Gold Medals
1. Wuttipat Kiratipaisarl - Thailand
2. Claire Yung - Australia
3. Oleg Zheleznyy - Russia
4. Tham Jia Yi - Singapore
5. Andreas Orsmond - Australia
6. Yao, Yung-Jui - China - Taipei
7. Kevin Tong Weng Jin - Singapore
8. Alexander Manning - United States of America
9. Eugene Max Wang - United States of America
10. Calisevici Maria-Sabina - Romania
11. Lee Sung Ho - China - Hong Kong
12. Trin Kanchanavasita - Thailand
13. Toma Ioan Adrian - Romania
14. Chermaine Tan Si Ying - Singapore
Team Ranking
1. Australia
2. Singapore
3. Thailand
4. Russia
5. China - Taipei
6. China - Beijing
7. United States of America
8. Romania
9. United Kingdom
10. Lithuania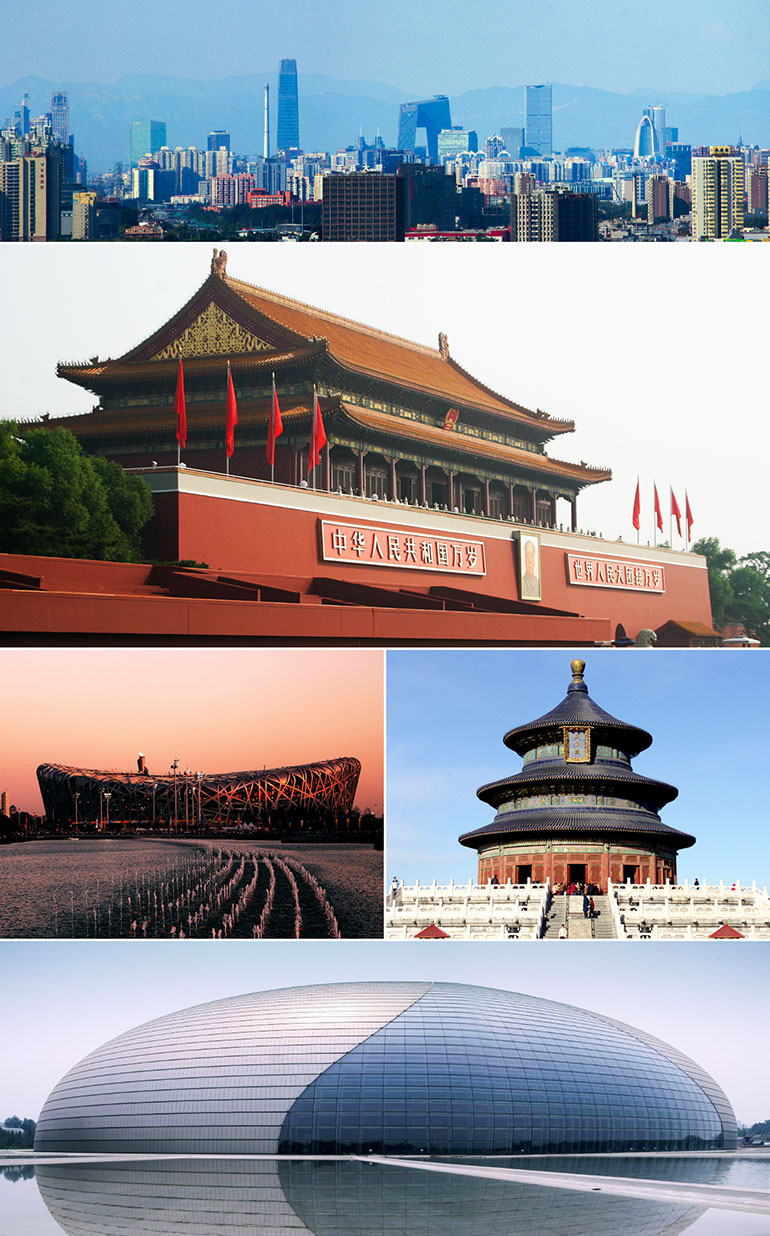 "Beijing montage 1" by Montage by ASDFGH at https://commons.wikimedia.org/wiki/File:Beijing_montage_1.png#/media/File:Beijing_montage_1.png